ready for sweetiepie day?
Good judgement comes from experience.
Experience comes from bad judgement.
bifold screen bypass hollow interior french
DOORS
exterior -25% both stores Jan 20-26 cabinet
768 Belfast Rd
'Heavy Rain' french doors

30"x80" $195ea

Giallo crystal onyx 3"x6" tile


18sf for $180

2 1/2"W


pendant 32"L $50

Got a blacklight bulb? Spread this stuff on a wall...


Cross-linking polyvinyl acetate $50

Perfect for your budding professional student...


Canadian maple desk & hutch 4'Wx2'Dx5'H $155
The continuing adventures of HabitatGo's
Dick n Jane
99 rolls of sod on the road, 99 rolls of ...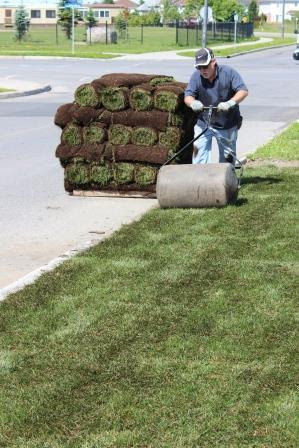 Ad for Kundi aprons?....


Hammers high....

7 Enterprise Ave
Ready to go... 63"x82" $215
framed moulded hardwared unpainted cedar
Finally!! 2 1/4" oak hardwood
clear finish 120sf for $300
29"D x 33"W x 5'H cherry corner
$250
Looking for comfy?
6pc set $795 (also sold separately)
Kitchen 8pcs $975