50% OFF LIGHTING FIXTURES!
From May 10-16, lighting fixtures at both Ottawa stores will be 50% OFF! A great chance to replace your scuffed up sconces and shabby chandeliers.
*Sheraton hotel lighting fixtures are excluded from sale
768 BELFAST ROAD
Danby Designer Refrigerator
Full Danby Designer refrigerator. No freezer section in this one so your popsicles will have to go somewhere else. Just $150.
Ergonomic Office Chairs
These Humanscale ergonomic office chairs are a great combination of durability and comfort. Only $150 each.
Vintage Drexel Buffet
An absolutely gorgeous vintage wooden buffet with marble platforms. $425.
Keeper Winch
This brand new 2000 pound ball hitch mount winch by Keeper will pull you out of any jam. $60.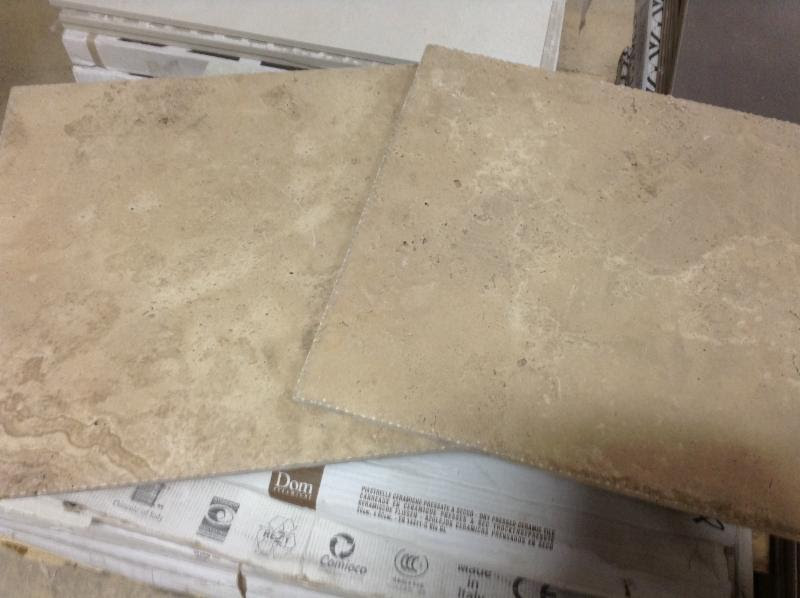 Travertine Tile
16" x 16" brushed and chiseled travertine tiles. 4 piece boxes are just $25. Over 130 square feet available!
7 ENTERPRISE AVE.
Assorted Carpet Tiles
Carpet tiles of assorted colour and design. 18" x 18" tiles are $2.50 each and 20" x 20" tiles are $3 each.
Solid Wood Coffee Table
Wooden coffee table featuring two lower storage drawers. Classic style and in great condition. $85.
Tahoe Fence System
Full Tahoe fence system. 8' aluminum stringers are $32 and 9' aluminum posts are $26. Other assorted hardware also available.
Wire Storage Basket
Upgrade your kitchen cabinets with these handy wire sliding storage baskets by Real Solutions. Require a minimum 15" space. $55 each.
Wicker Living Room Set
Full set of sturdy wicker living room furniture including two loveseats, two side tables, and an open shelving unit with display lighting . The entire set can be yours for $750.
Habitat for Humanity Greater Ottawa ReStore is now on Facebook!
to like us, find information, and get instant updates!
Our backyard at 7 Enterprise Ave.
is now open for the year!
See our assortment of granite tops, brick and outdoor product, and much more!